Smart marketing for sophisticated consumers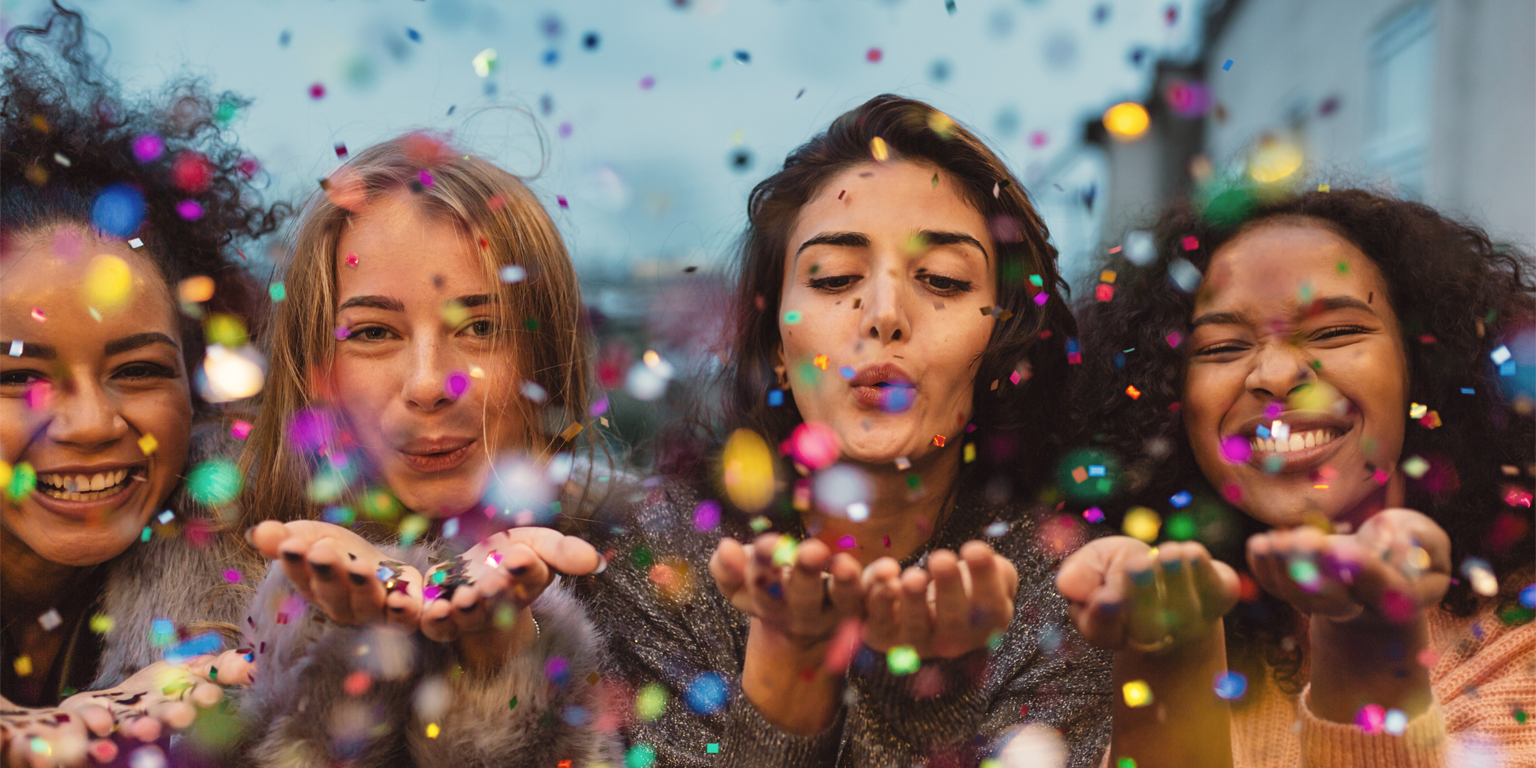 Face It — Your Marketing Needs Help
It's OK. The first step to getting better is admitting you have a problem. It's a tough world for businesses today. The fact that consumers are interrupted with advertising in every facet of their life has created a huge problem for marketers — they've become numb to it. How can you grab the attention of the people who your product or service is meant for, when your messaging and delivery tactics are similar to that of your one million competitors? If you can't separate yourself from the crowd, you can't compete with the companies who can. It's not too late. We can help you.
Let us introduce you to your 4th quarter comeback — Brandom.
"The greatest competitive advantage is knowledge."
What We Do
Simply, we create marketing that ensures the people who are most likely to use your brand are hearing about it in ways that interest them. How? We learn to understand your existing and potential customers, where they are and what their interests are. Using a combination of differing marketing tactics, we create analog and digital experiences that your current and potential consumers want to interact with and share.
We are the modern marketing agency.
Marketing Services
You can't be great at everything. That's why we specialize in developing marketing strategies that are built around a core six elements that play to our strengths within the digital and analog realms: content marketing, email marketing, digital advertising, branding, out-of-home marketing and experiential marketing. Our comprehensive marketing strategies are created following a rigorous five-step process that begins with a thorough discovery in which we learn everything about your brand, its typical consumers and opportunities for growth through a qualitative and quantitative analysis. We'll explore innovative ways in which we can reach your target audience, taking into account all of that data, then converting it into a superior marketing plan to facilitate your business' marketing success.
Feel the goosebumps? We get excited just thinking about it.
How can you better engage potential customers?
Find out today.